Choose your mode of cutting
• Rolls of all widths with a wide range of lengths available.
• Slitting from 10 to 2400mm. The principle consists of cutting the material already rolled up.
• Smooth blade cutting from 10 to 2100mm. No loss of material with this method.
• Unwinding cutting : we cut with a smooth blade and unwind and rewind the material: film, foam, coated textile, non-woven, etc.
• A4 – A3 or other formats. Our cutting tables allow us to make many transformations of non-adhesive materials.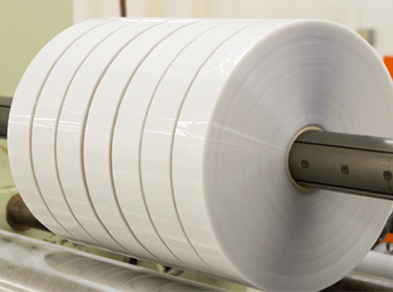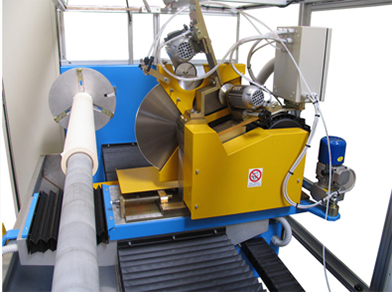 7 Rue Edouard Garet
42160 Andrézieux-Bouthéon

+33477426590